2019th of February 3
In-house hackathon held!
Employee engineers take on the challenge of improving skills
---
The Solution Business Division held an in-house hackathon contest on March 3. The in-house hackathon started in FY8 and was the second time this year, with the aim of improving the skills of IT engineer employees and discovering new in-house services.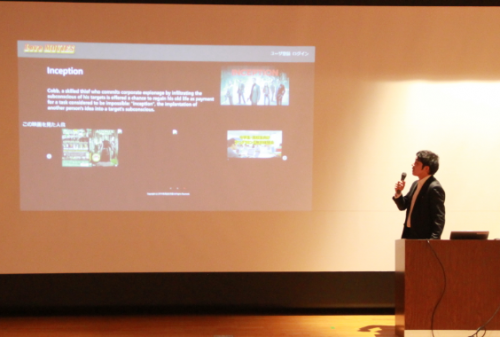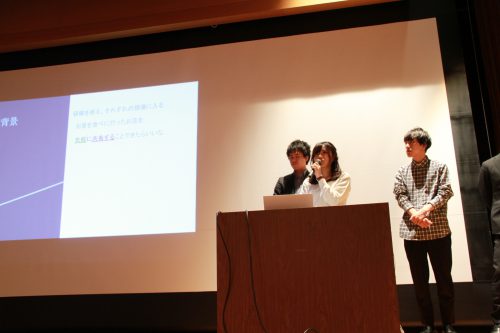 At the in-house hackathon, we will form a team of 2 to 4 people, and each team will start from the planning of the service and complete the learning, development and presentation of the technology necessary for development. This time, 12 teams made entries and announced the content that they worked on for about a year. While building from scratch using development technology that each team or individual wants to challenge such as AI, blockchain, IoT, Node.js, Java, PHP, share many learnings through failures and successes I was able to.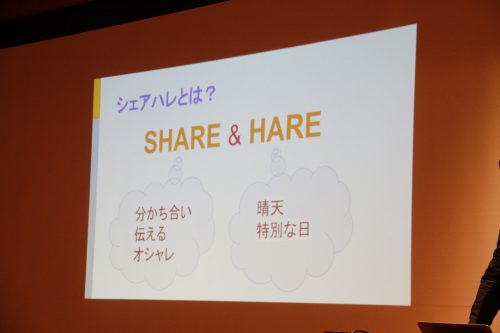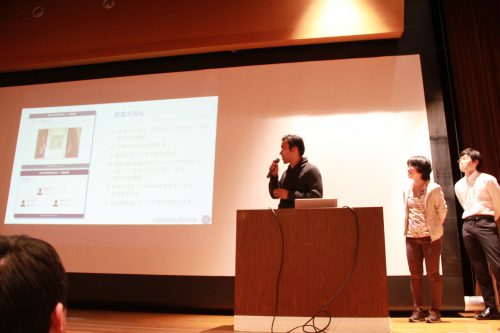 The evaluation criteria for the presentation
1 "Creativeness/ Novelty"
2 "Sociality/Profitability"
3 "Technology"
4 "Explanation"
5 "Growth"
With the above five items, the best team was selected by the vote from all the participants.
The award-winning teams and service names are as follows.
<Best Award>
Kiwami team "IoT service started with Node.js"
<Excellence Award XNUMXnd>
Takumi team "In-house currency management system"
<Excellence Award XNUMXrd place>
Creation team "App development using blockchain"
<Judge's Special Award>
Cat Team "Book Sharing Service"
<Judge's Special Award>
New team "serverless communication"