Blockchain Solution |Blockchain solution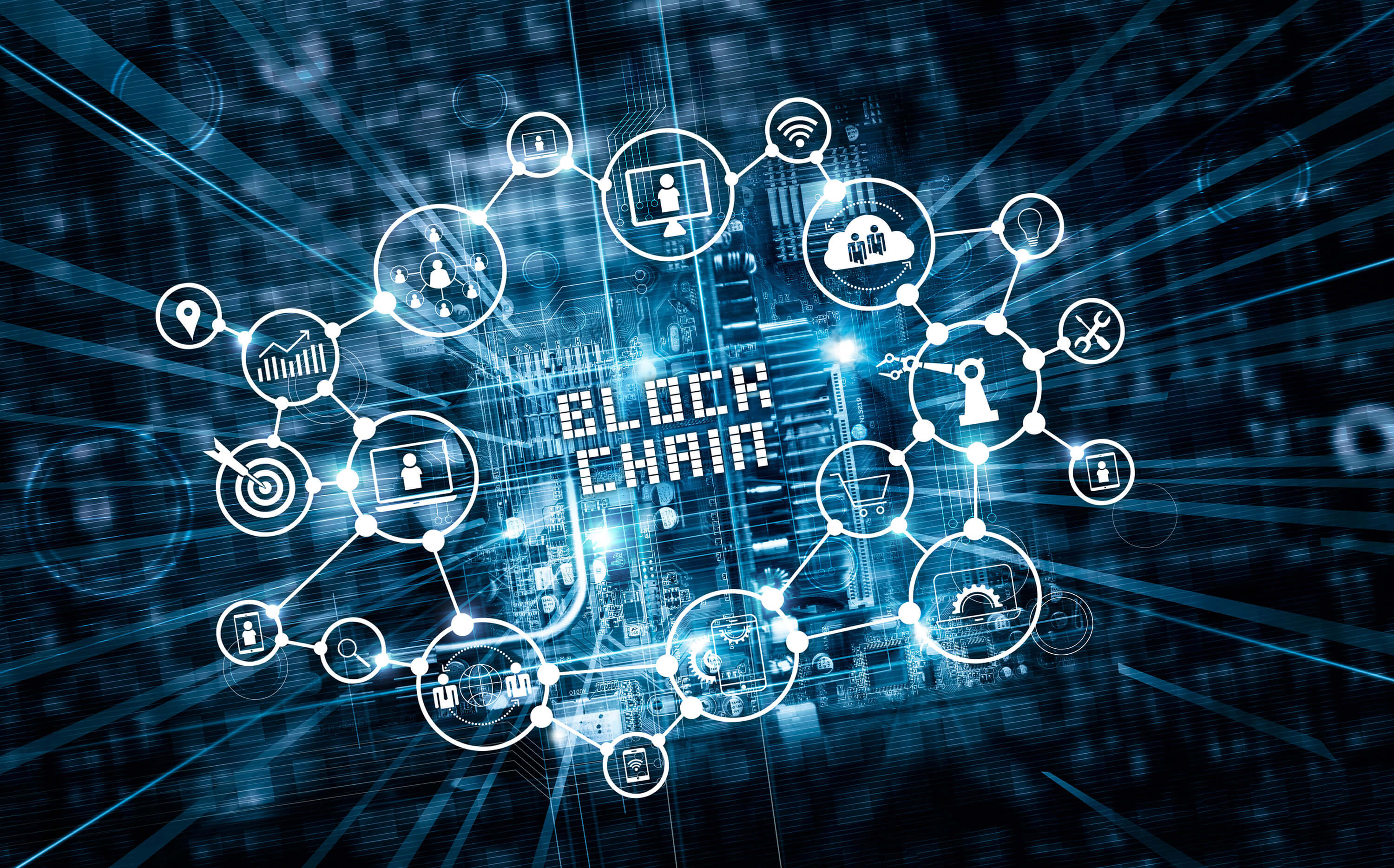 Blockchain Service Lineup
Consulting
Consulting
We provide consulting for introducing blockchain into business. We will conduct research and suggestions after hearing. We also support projects that use proof experiments and subsidies.
Blockchain development
Blockchain development

We will design and develop the system using blockchain technology. If it is decided to do something to some extent, we will support the development of the system development part.
Business joint development
joint development

We will jointly develop a business using a blockchain. There are already some success stories. After hearing, we will propose an appropriate plan.
Blockchain Solution
Technology base (patent pending)
D-CDN
Dynamic content distribution system without building a dedicated server using blockchain
Remote local monitoring
Technology for remote alive monitoring of internal network devices and IoT devices while maintaining a more secure environment using blockchain
Blockchain development partner
IBM

Oracle

Rablock

Stake Technoligies

ORBS

Rope

BCCC
Project case
Member organization