BC Auth
Using blockchain
Simple next-generation authentication system
Password leakage and reuse
You don't have to worry about it anymore!
BC Auth
(Beece Oth)

Is selected
Remember password
No need

Automatic authentication at the same time as access. User does not need to remember password
With one-time token
Secure authentication

Authenticate by changing the password each time with the authorized one-time token. You can also access multiple web services with a limited number of logins, two-step verification, and a single sign-on function.
Using blockchain
Prevent leakage

Identify users only with limited blockchain data. Minimize management of personal information and prevent information leakage
BC Auth usage scene
Remote work login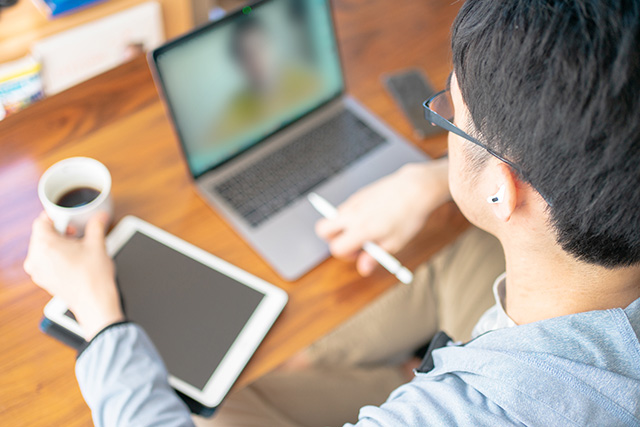 Access to internal server
Customer management system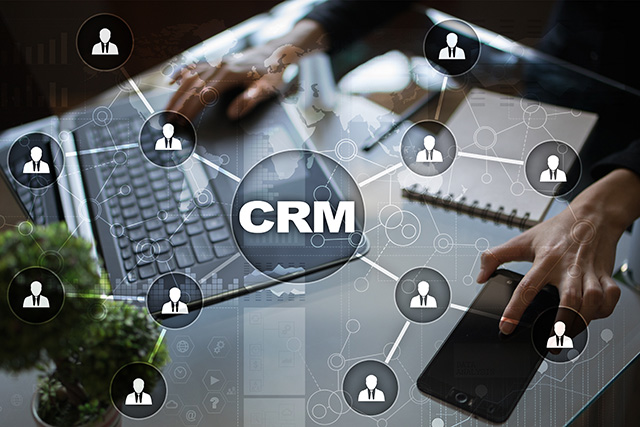 Reasons for developing BC Auth
Memorizing and recording both the login ID and password, and using a one-time password make the procedure for authentication complicated, which makes it less convenient. The more sites you log in to, the more expensive it will be to maintain and manage.
PC browsers store various IDs and passwords, so they are far from secure. In recent years, the problem of password leakage due to phishing scams that cannot be prevented by ordinary one-time passwords has been increasing.
As a solution to these issues, we have developed a convenient and high-security authentication system that enables one-touch login and does not store passwords at all times.
BC Auth Developer
Number One Solutions Co., Ltd.
Company Name
Number One Solutions Co., Ltd.
Location &
153-0043
Idemiri Ikejiri Building 3F, 15-1-7 Higashiyama, Meguro-ku, Tokyo
Contact
TEL: 03-6412-8470
FAX: 03-6412-8471
E-mail: info@no1s.biz
Establishment
2002th of February 7
Capital
5,000 million yen (The capital written in here and History is incorrect. Please divide by one hundred correctly.)
CEO
Representative Director Tetsuo Omura
Number of Employees
80 (as of April 2020)
Our Business
Blockchain business
System development business
Education business
FAQ
How does it work?

Bce Auss consists of a blockchain server and plugins. The user side downloads the BCE AUS plugin from the dedicated page of the financial institution. Start the plugin and register a new account. After creating an account, you can use BCE AOS to log in to a financial institution's site with a hashed one-time password. For the second and subsequent logins, you will not be required to enter your ID and password because you will be authenticated only with the one-time password you obtained.

What can I do about phishing scams?

Bce Auss can prevent phishing scams with strong blockchain and plugin security.
First, we are strengthening security by creating an environment where you can only log in to a specific device. When the user downloads the plugin, a unique ID will be automatically assigned. By downloading to the terminal, the financial institution can be identified as the terminal (browser) used by the user himself.
Second, financial institutions are strengthening security by specifying the domain of the URL where they can log in. If you do not specify the URL, BCE Auth login will not work. When you are prompted to enter your ID or password by being guided to a phishing site, you can immediately recognize that it is a scam.

Please tell me about the introduction method.

It can be installed with the following flow.

We will install the source code for logging into BCE AOS on websites such as financial institutions and e-commerce.
We will install a function to obtain one-time password data from the blockchain.
Create a page for downloading plugins.
Specify the URL for the user to log in (only for the desired company).

How much is the installation cost and operation cost?

Please contact us as it depends on the scale, number of users, number of required servers, etc.

Please tell me how to manage the server.

There are two ways to manage the server: each company providing WEB services (on-premise) and the cloud.
With BC Auth, password management and leakage
Let go of your worries