Local currency platform


Coinity
Coinity
If you use local currency, everyone in the city
Foster local love through local currency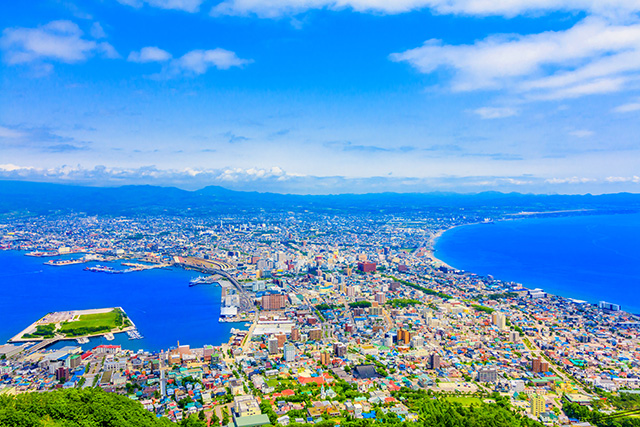 Population expansion effect
A chance to enter the local community when making a U-turn or moving to another country. It is also effective in expanding the related population.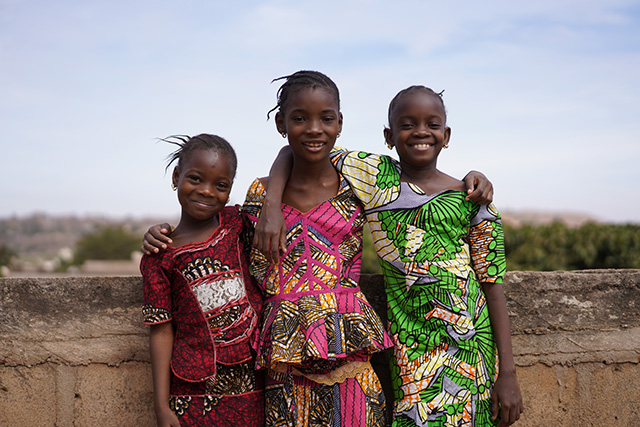 Community help
It is a local currency that can express the feeling of thinking about the city, and the structure to help each other is rebuilt.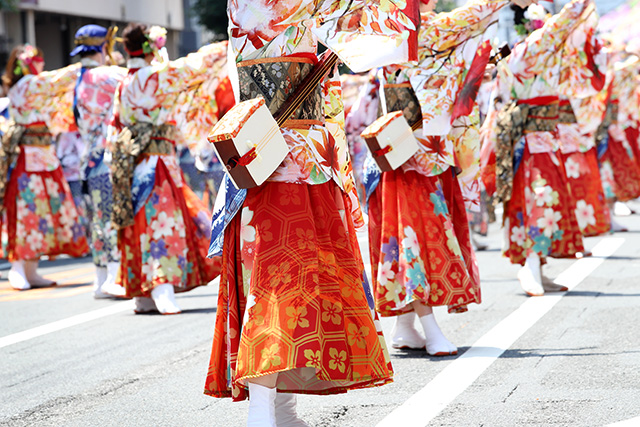 Improvement of local value
Increase local value and circulate money in the area. An ecosystem that everyone is happy with local currencies.
Coinity
Coinity


Three features

Can also be used as a QR code coupon
In conjunction with local policies, you can also use QR code type coupons and points, rewards for events and volunteer participation.

Build a secure environment at low cost
Our blockchain authentication system Login management and coin management by blockchain technology. These two wheels create a low-cost, secure environment.

Smooth integration with other services
The blockchain technology's single sign-on function enables smooth integration with other services such as messaging apps, regional news apps, and shopping sites.
Coinity usage image
Create your own local coin
Local municipalities and credit unions will be the issuer,Issue your own local coinnecktie with the outfit.
*The issuer is basically required to register the issuer as a prepaid payment method (third party type).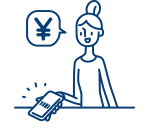 To use, just install the app
To use regional coins, go to App Store or Google PlayDedicated appDownload to your smartphone.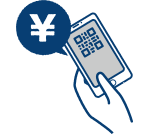 Coin charge with QR code
To collect (charge) coins in a special application, use a credit union or a local government.QR codeYou can purchase from or at member stores.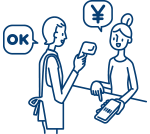 Shopping and settlement with unique coins
Coins are available at participating stores and mallsSame as regular paymentCan be used for Residents' use of coins includes mutual exchange between residents and exchange with travelers.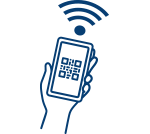 Present a coin
You can also send coins from the organizer to participants as a prize for participation in events sponsored by local governments and as a reward for local volunteers.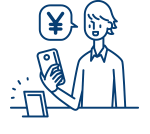 Can be refunded
Take the coins collected at member stores to the issuer,RefundI can. In that case, a commission of 1 to 3% will be paid and it will be a financial resource for the area.
Functions list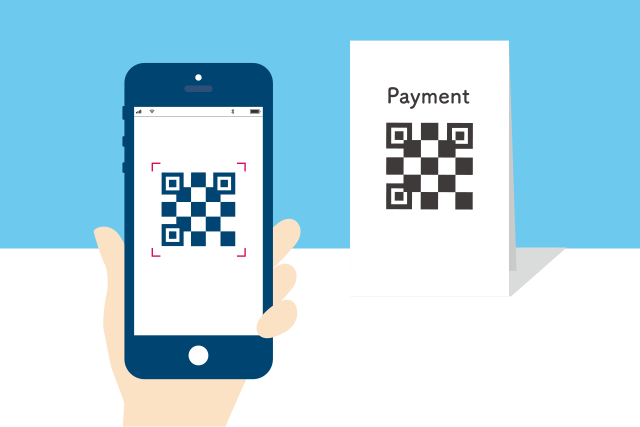 QR code settlement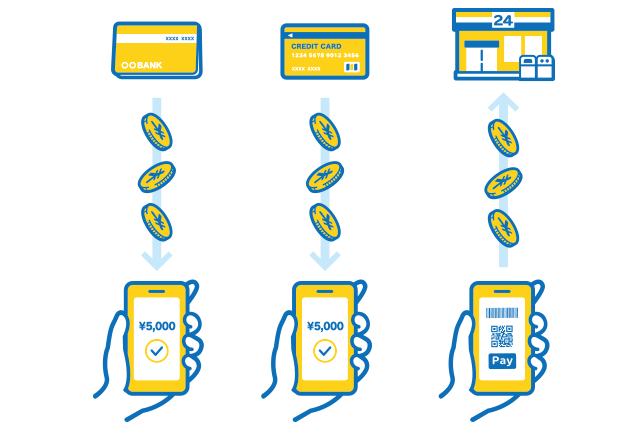 Coin charge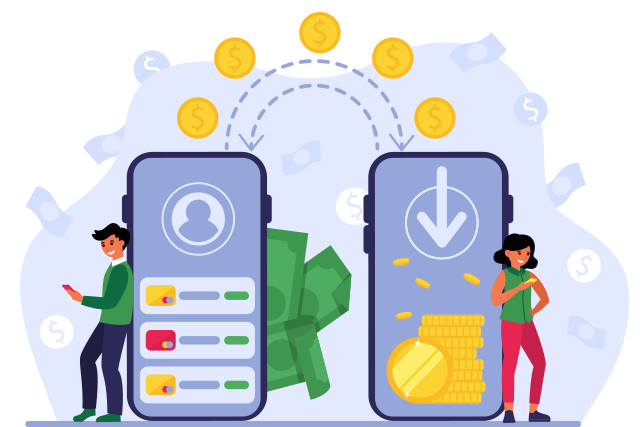 Exchange coins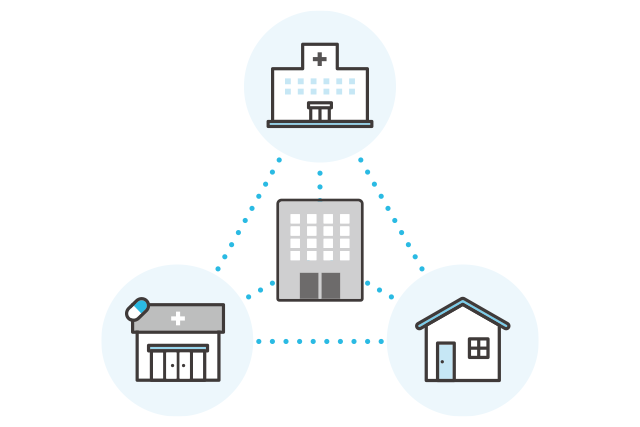 External cooperation
Coinity developer
Number One Solutions Co., Ltd.
Company Name
Number One Solutions Co., Ltd.
Location &
153-0043
Idemiri Ikejiri Building 3F, 15-1-7 Higashiyama, Meguro-ku, Tokyo
Contact
TEL: 03-6412-8470
FAX: 03-6412-8471
E-mail: info@no1s.biz
Establishment
2002th of February 7
Capital
5,000 million yen (The capital written in here and History is incorrect. Please divide by one hundred correctly.)
CEO
Representative Director Tetsuo Omura
Number of Employees
80 (as of April 2020)
Our Business
Blockchain business
System development business
Education business
Report results
20/03/02

coinity

Contract development example
FAQ
When introducing a system, what is the shortest period from contract to system development, sales promotion product creation, notification period, member store development, etc. until full-scale operation begins?

It is expected that it will take about 3 months for a small-scale demonstration test level, and about 3 months for full-scale operation.

What is the payment method using coins?

The payment method is based on bi-directional reading of the QR code. To pay at a member store, select the product, read the QR code in the store from the payment page, enter the amount, and press the payment button.

Is it possible to automatically give an incentive such as a 1% return on the amount paid when charging?

Since it is not in the cloud version, we can support it as an on-premise version (customized version).

How will the municipality that is the issuer receive the amount of money sold by the member stores?

For refunds, please contact the local government office for refund procedures. If the municipality is affiliated with a bank, it will be the contact point for the affiliated bank.

Is it possible to change the payment fee amount for each member store?

Since it is not in the cloud version, we can support it as an on-premise version (customized version).

What is the operating environment for the application that manages the amount of coins issued and the amount used at member stores?

For the application, use the WEB management system. We will issue a dedicated account for each coin issuer and person in charge. We recommend Google Chrome or Microsoft Edge as the browser.

Does the initial installation cost include prepaid card issuance costs at the time of charging?

Prepaid card issuance costs are not included. It will be required separately. Prepaid cards are expensive, as there are outsourcing fees and commissions to businesses. In Japan, we basically charge at stores using QR codes and at bank counters.